Golden State comes back and will face Cavs in finals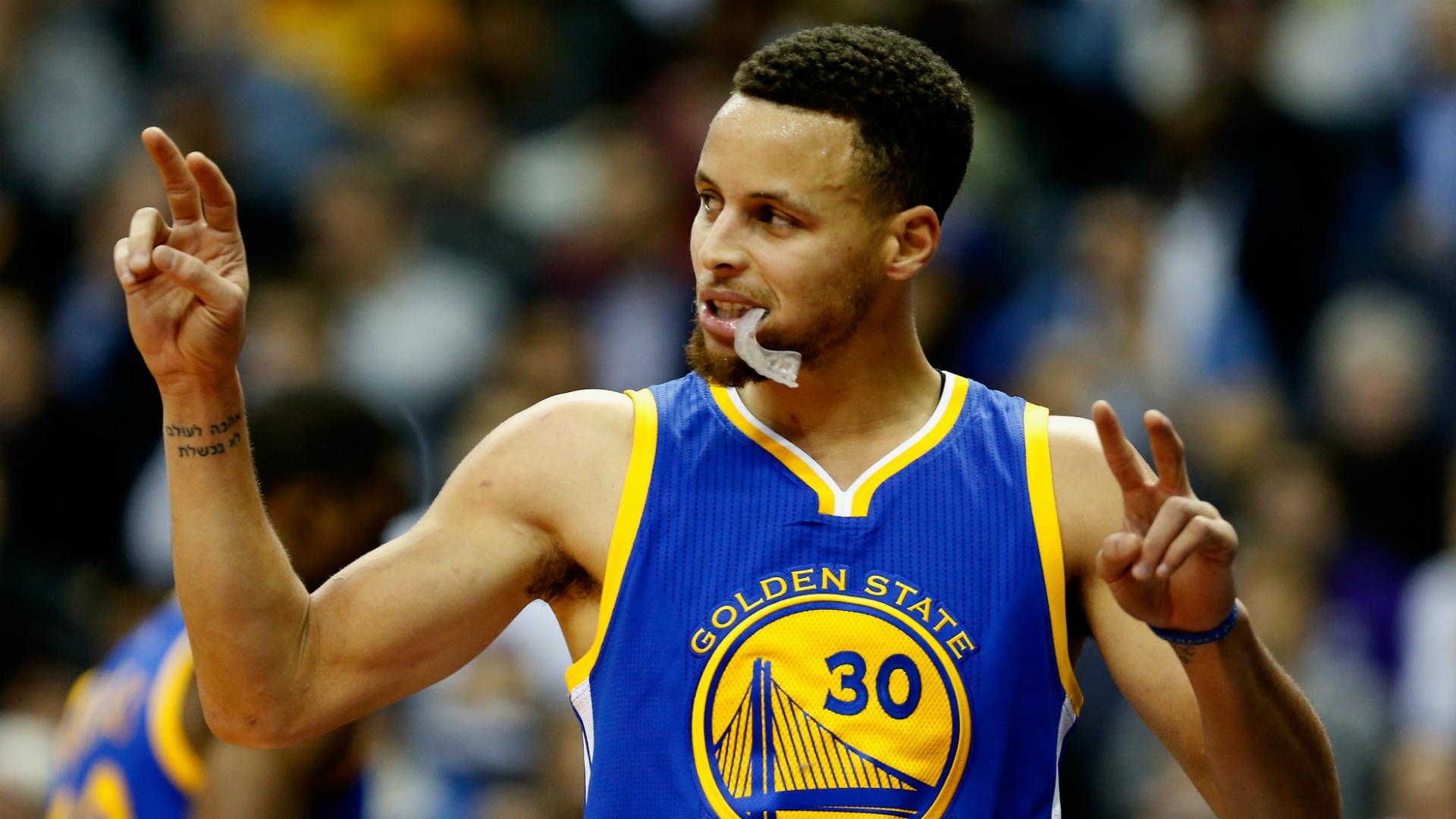 It's time for Round 2 of the NBA Finals between the Golden State Warriors and the Cleveland Cavaliers. In this highly-anticipated rematch, will Stephen Curry and the NBA's splash bros complete their record-setting regular season with a second consecutive championship, or will LeBron James and Cleveland's red-hot big three exact their revenge after falling short last year?
The Golden State Warriors' improbable comeback from a 3-1 series deficit in the Western Conference finals Monday night gripped basketball fans everywhere. But it left three distinct groups feeling especially overjoyed.
One was the Warriors themselves, who found a way to keep their record-breaking season alive. The second was the NBA, which is all but guaranteed sky-high ratings for Golden State's Finals rematch with the Cleveland Cavaliers.
The third was a collection of NBA fans more than 600 miles from the site of Monday night's game, who were openly and enthusiastically rooting for the Oklahoma City Thunder to lose: the people of the scorned basketball city of Seattle.
"If they had gotten swept, sure, we would've liked that they lost," said Paul Rogers, an editor and senior writer with Sonics Rising, a blog dedicated to bringing the NBA back to Seattle. "But the fact that they were up 3-1, then lost? It will sound petty, but to me, it's almost better that way,"
However, Golden State will be back but are most focused on LeBron James and the Cavs.
Game one of the series tips off at 9pm in the Golden State.